We are pioneers in energy transition
We are a technical, economic and strategic consulting services firm offering 360º advice covering all types of energy, in particular: wind, photovoltaic, CSP, biomass, biogas, hydropower, cogeneration and waste-to-energy technologies.
We specialize in M&A and financing transactions, offering a broad portfolio of services: technical and commercial due diligence, market studies and regulatory analysis, pool price projections, PPA negotiations and commercial advice.
We mainstream all ESG services
We offer a full range of ESG services: design and implementation of compliance systems, sustainability, green financing and climate change, among others. We advise on project finance and M&A processes, waste treatment and management, water supply and treatment systems, etc. We also offer a wide range of climate change services.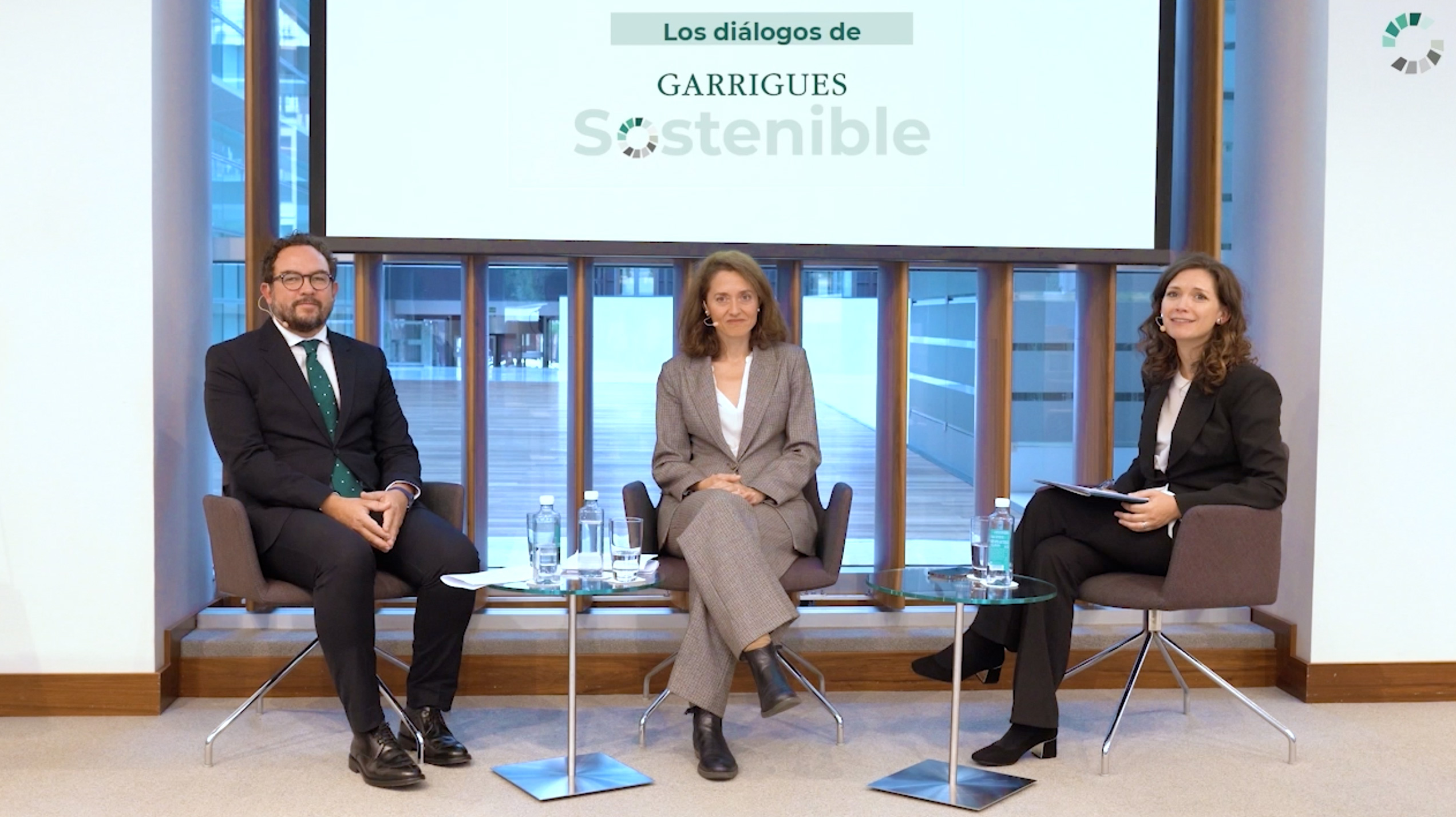 We analyze the challenges and opportunities of the new regulation for companies and assurance providers. The EU Corporate Sustainability Reporting Directive (CSRD), of December 14,…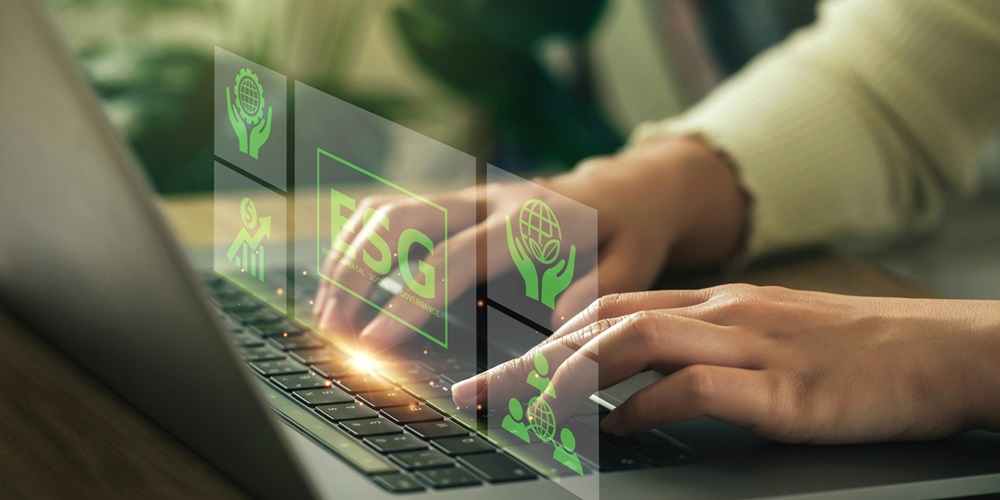 In this newsletter we compile the most relevant legal news on ESG matters in Spain, published by Garrigues. READ MORE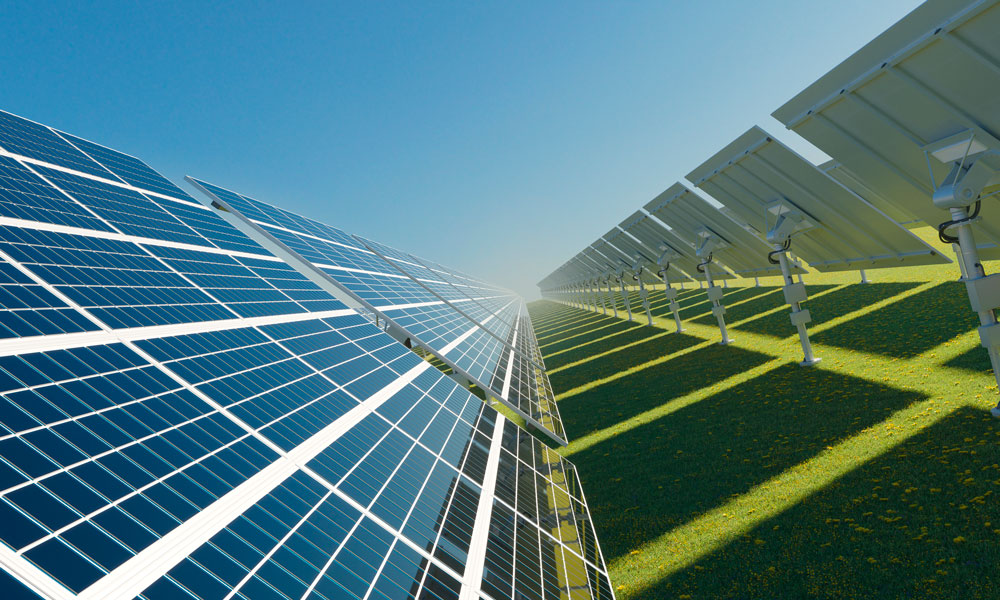 The renewable energy company Sonnedix has signed an agreement with Enel for the purchase of four photovoltaic plants owned by Arcadia Generación Solar in northern…