ESG
With clients from a wide variety of sectors, both public and private, we offer a full range of ESG services: design and implementation of compliance systems, sustainability, green financing and climate change.
We specialize in supporting developers and commercial and multilateral banks, acting as ESG advisors in project finance and M&A transactions.
We have experience in providing technical and business advisory services on M&A deals, management infrastructure finance, waste treatment, water supply, sewerage and water treatment systems.
We lead the way in climate change, offering a wide range of services: advice on the EU Emissions Trading System, CO2 abatement and decarbonization technologies, carbon footprint, carbon reporting, voluntary carbon offset programs, adaptation measures and policies, institutional advice on climate change policies to local, regional and central governments, among others.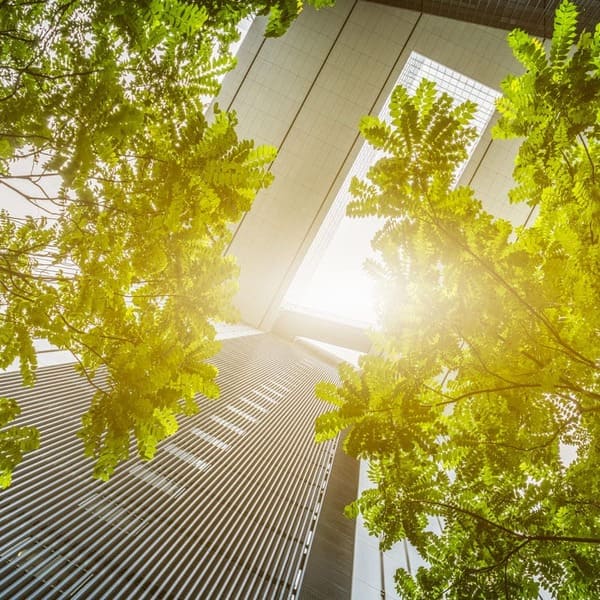 Sustainable finance:
Equator Principles, green and sustainable bonds and the EU Taxonomy
We prepare second-party opinions to verify compliance with green and sustainable loans and bonds.
We help our clients define and monitor key performance indicators (KPIs) to improve transparency in ESG reporting and ratings.
Climate change and carbon markets
Development and implementation of policies on climate change mitigation and adaptation and energy transition.
Carbon footprint and carbon reporting.
Compliance with legislation and implementation of voluntary carbon offset strategies.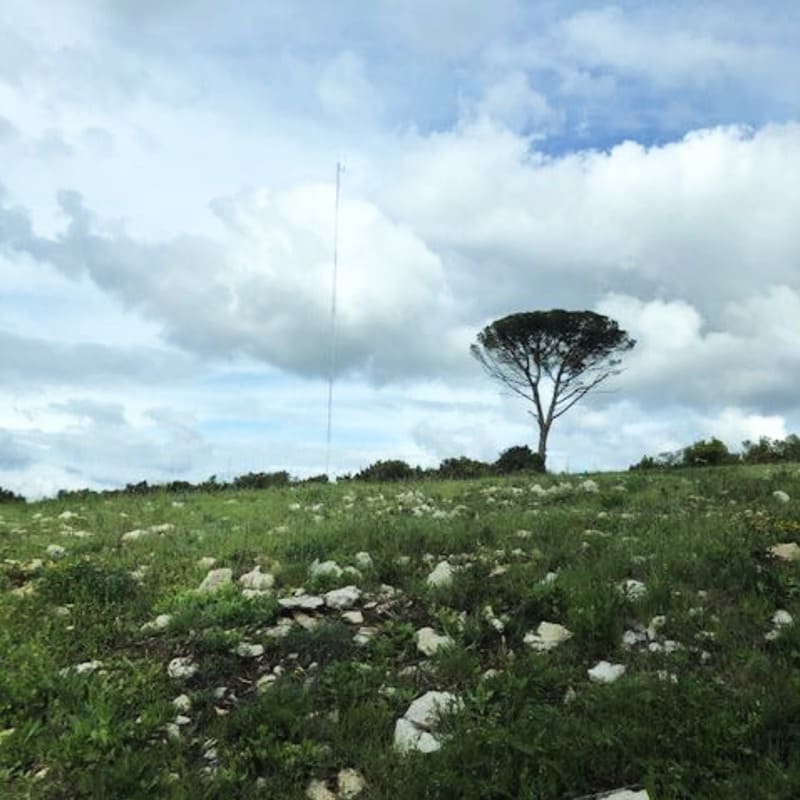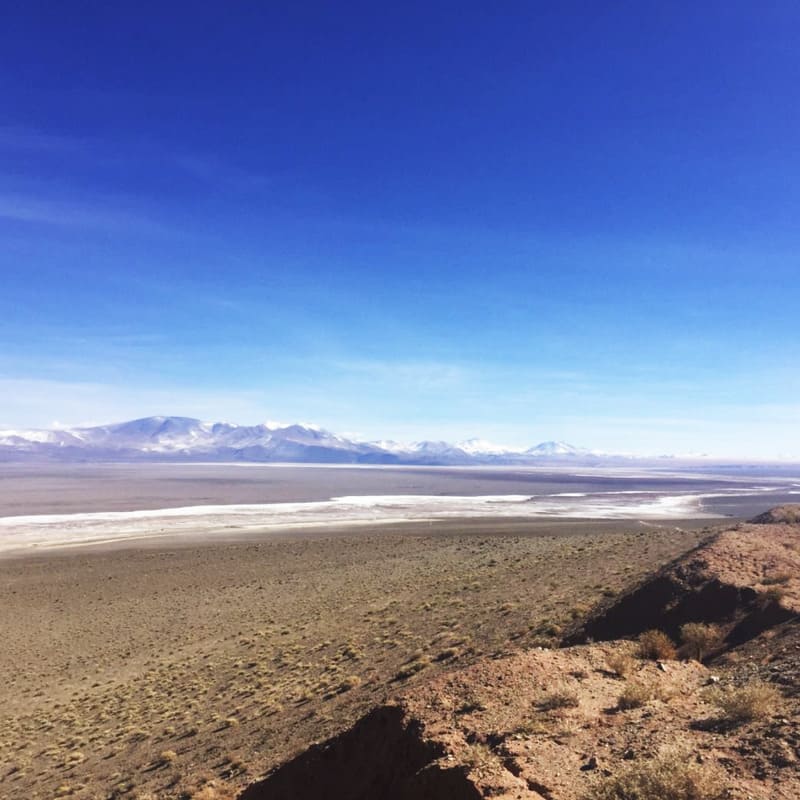 Environmental and sustainability services
Environmental and social due diligence in project finance and M&A deals. Technical and business due diligence of waste management and treatment infrastructure and water cycle assets.
Risk and compliance
A new approach to risk management, aimed at preventing, detecting and responding to the legal challenges.
Methodology designed in accordance with international standards, backed by a powerful in-house IT solution (CORE), which simplifies tasks and reduces response times.